Get Around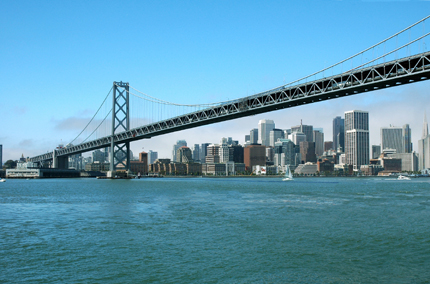 511 is your one-stop source for getting around the San Francisco Bay Area. With 511, you can:
plan your commute or leisure trip,
find your best options for getting to the airport,
check current traffic conditions or bus departure times,
get started carpooling,
and much more.
Check 511.org before you head out or call 511 if you're already on your way. You can even personalize 511; sign up for MY 511 to save your favorite trips and get e-mail or text message alerts.