Free $25 Amazon gift card for carpool commuters...need we say more?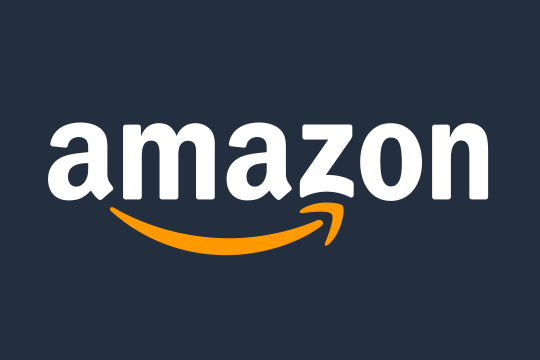 Carpoolers have the chance to win a $25 Amazon gift card by tracking five carpool trips each month in their 511 Trip Diary. 10 lucky winners selected each month! It is our way of saying 'Thanks' for reducing congestion on Bay Area freeways.
Overview
Participating is easy. Access your Trip Diary through your 511 RideMatch account. Log at least five (5) carpool commute trips a month and you could win.
Details
511 Carpool will reward ten (10) commuters each month with a $25 Amazon gift card for tracking five (5) carpool trips a month in their 511 Trip Diary.
Terms and Conditions
Electronic gift card codes are distributed via email to the winner's email in the RMS system and are redeemable at Fandango. There is no expiration date on the codes. Prizes will be awarded to newly- and currently-registered commuters who sign-up for the 511 RideMatch Service for the purpose of commuting to work and who complete a commute log that includes a minimum of five (5) days of carpooling to work. Random drawings will be conducted by the 16th of the following month. Winners will be contacted to confirm their email address.
511 RideMatch profiles must be accurate and complete to participate. A completed profile includes a full first name (no initials), last name (no initials), home address with unit or apartment number, e-mail address, and a minimum of one telephone number for home, mobile, or work. In addition, the work address must be complete. Incomplete profiles or mailing addresses with P.O. boxes will not qualify. Prize(s) will be mailed to participants via USPS approximately 1-2 days from the date of the random drawing. 511 is not responsible for lost, stolen or damaged tickets.
New applicants can register online at 511.org—click Carpool & Vanpool, or call 511 and say "Carpool" for assistance. Only one RideMatch profile per applicant is allowed to enter the promotion. Multiple profiles from a single commuter will disqualify them from the drawings. Eligible participants must have a complete and valid mailing address (P.O. boxes are not allowed), and participants must live or work in the Bay Area: (Alameda, Contra Costa, Marin, Napa, San Francisco, San Mateo, Santa Clara, Solano, Sonoma Counties.)