Owner-Operated Vanpool Seat Subsidy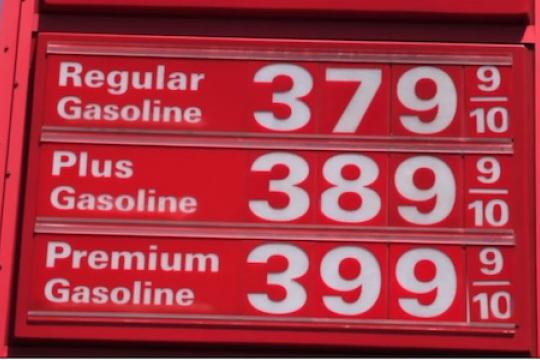 Do you drive or coordinate an owner-operated vanpool that is down a rider or two? Apply for a Seat Subsidy and add your van to the "Seats Available" list to keep your vanpool rolling.
Details
Vanpool Requirements for Seat Subsidies
Is an existing owner-operated vanpool (i.e., not rented from "Commute with Enterprise"), and
Has been on the road for a least one month, and
Has been registered with the Bay Area Vanpool Program for at least one month, and 
Has had a minimum of seven vanpool participants in the preceding month(s), and
Has dropped one or more participants for a minimum of three weeks, and
Can complete the Seat Subsidy application form documenting the ridership loss, and
Has an origin and/or destination within the Bay Area Vanpool Program's nine-county service area.
Complete the Seat Subsidy application. Bay Area Vanpool Program staff will confirm existing and lost participant(s) to verify the empty seat(s). If eligible, gas cards will be sent to employers and/or individuals responsible for coordinating and/or handling the vanpool's finances within 10 business days of the verification calls being completed. Eligible vans can receive funds for up to three months (not necessarily consecutive).
Register online to become a vanpool driver or contact a Bay Area Vanpool Program Vanpool Consultant by calling 511, say "Vanpool".
Bay Area Vanpool Program service area - Alameda, Contra Costa, Marin, Napa, San Francisco, San Mateo, Santa Clara, Solano and Sonoma counties