511 Bicycle Safety Video Playlist
There are 16 very short videos in this bicycle playlist, which illustrate the examples of Bicycle Safety.
View this video playlist on YouTube
Select a Video below to watch.
For additional information, the SFMTA's Bicycle Guide is a comprehensive resource on safe riding.
Other Bicycle Safety Information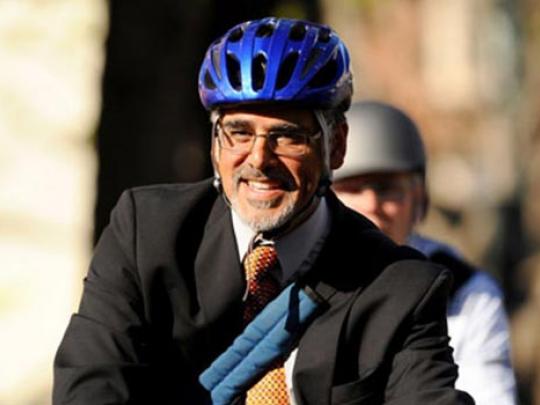 Riding in Traffic
Riding your bike in traffic can be scary. Use these tips to help you out.
Learn More
Bicycle Maintenance
Keeping your bike in top shape will help prevent accidents later on.
Learn More