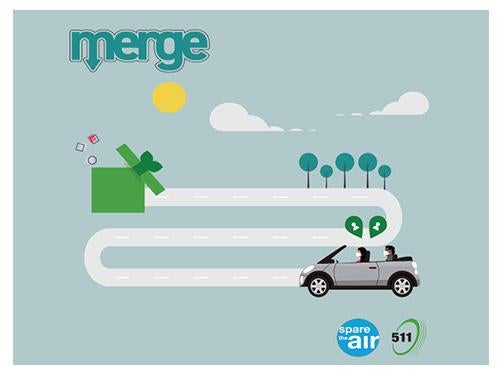 Merge rewards all carpools. Create a Merge account and carpool however you like using Merge, Scoop, Waze Carpool, Casual Carpool, or a personal contact like a co-worker or neighbor. Earn 10 points per logged carpool trip, and a $25 reward for every 250 points earned. Choose from a catalog of e-gift cards or donate your reward amount to a nonprofit.
County Incentive Programs
Check out the links below to learn about commuting in your home or work county and the county incentive programs available to you.