Public transit can be a great alternative to driving. Whether for commute or personal trips, 511 provides a wide range of resources to help you on your way.
Explore 511's many transit resources, from exploring individual transit agencies and finding your Stop ID, to getting information on the All Nighter service and RTC discounts.
---
Explore This Section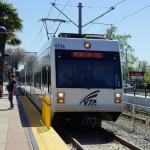 Transit Agencies
Explore all the Bay Area transit agencies and learn more about their various services.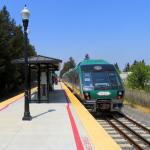 Look Up a Stop ID
Use this tool to find your Stop ID for 511's Real-Time Transit Departures on the phone.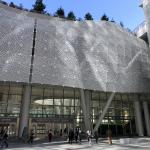 Transit Centers
View the major transit connection hubs where multiple transit modes and agencies converge.
---
Featured Partners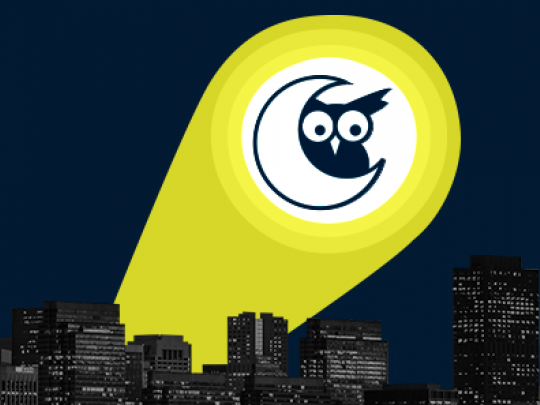 All Nighter
All Nighter is the late-night and early-morning bus network that serves San Francisco, the East Bay, and Peninsula.
Learn More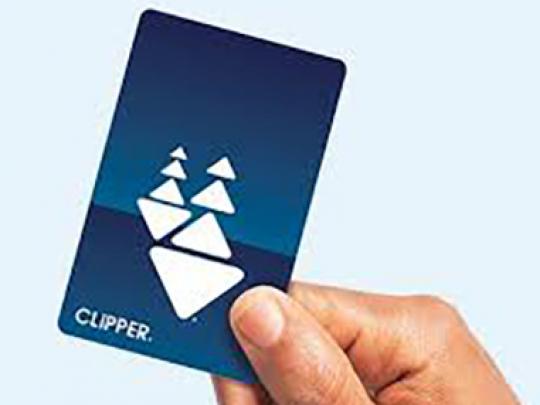 Clipper
Clipper is the Bay Area's all-in-one transit card that gives you discounts on many transit services and a secure, easy way to carry and manage your transit fares.
Learn More