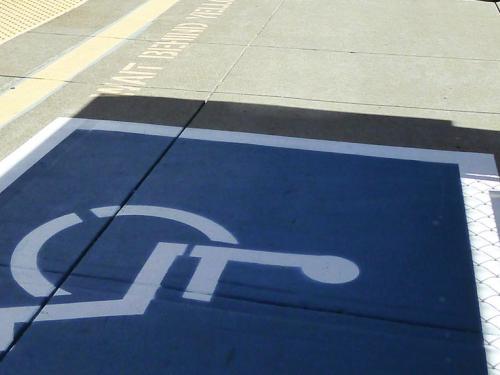 RTC processing locations and hours of operation information are listed below. If you are applying for the first time, you must go in person to a processing location because your photo will be taken. For renewal applications and replacement applications (for lost, stolen, or damaged cards) you can go to the processing location or send the application through the mail.
Services provided or hours of operation may have temporarily changed. Please call to confirm service needed and hours for the Customer Service Center prior to your visit.
Remember to bring the required documentation for your application.
For questions about the status of your RTC card application, call any of the transit agency offices listed below.
TTY Users: You can contact any telephone number through the California Relay Service at 711.
Find a Location by Transit Agency
Other Participating RTC Processing Locations
Solano Mobility Call Center
Customer Services: 423 Main St. Suisun City, CA 94585
Phone: (800) 535-6883
Applications accepted Monday - Friday, 7 am - 5 pm
Cardholders can also use the RTC card to travel at a discount fare on other regional transit agencies including:
FAST
Marin Transit
Rio Vista Delta Breeze
Union City Transit
Vacaville City Coach
Vine (Napa County)
WETA (San Francisco Bay Ferry)